Happy Monday, friends!
It seems as though we've had a disproportionate amount of baby girls in the studio lately – so all of my shares have been girly with flowers and bows. Not complaining – girls are so much fun and of course we have a few more accessory options for them.
But as a boy mom myself I always melt when I see a handsome baby boy come into the studio. And this little chunk did not disappoint! Cheeks, lips and hair for days! He was so adorable and did a spectacular job posing for me.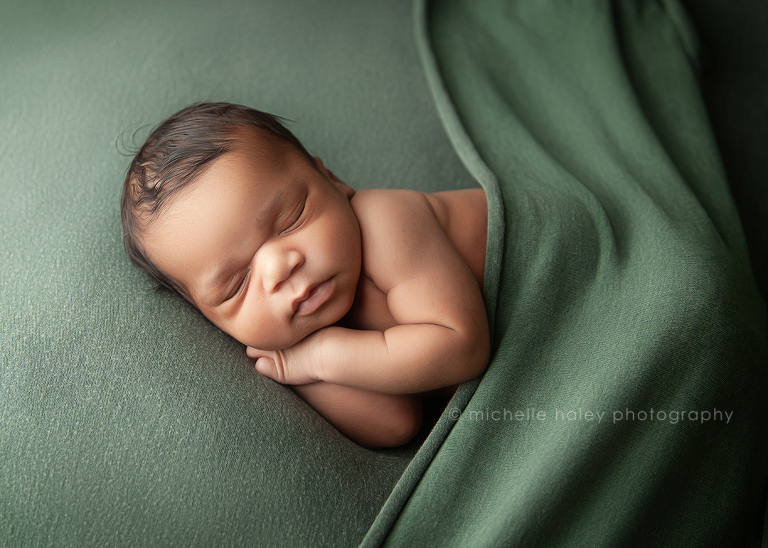 Please don't delay in making your session reservation – babies are notoriously unpredictable and often don't arrive on or even near their due dates.
Making your newborn session reservation by your 38th week ensures your spot on my calendar. Once baby arrives we'll firmly schedule your newborn's session. For more information please reach out to me using the contact form or call 678-234-1988.