About Michelle
BEHIND THE LENS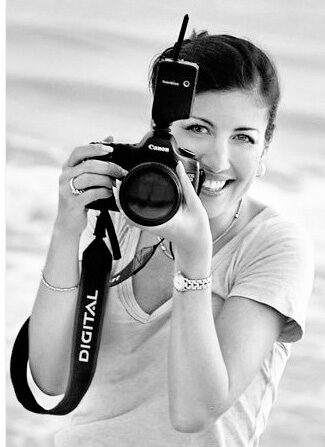 100's
of Happy Clients
18
Years of
experience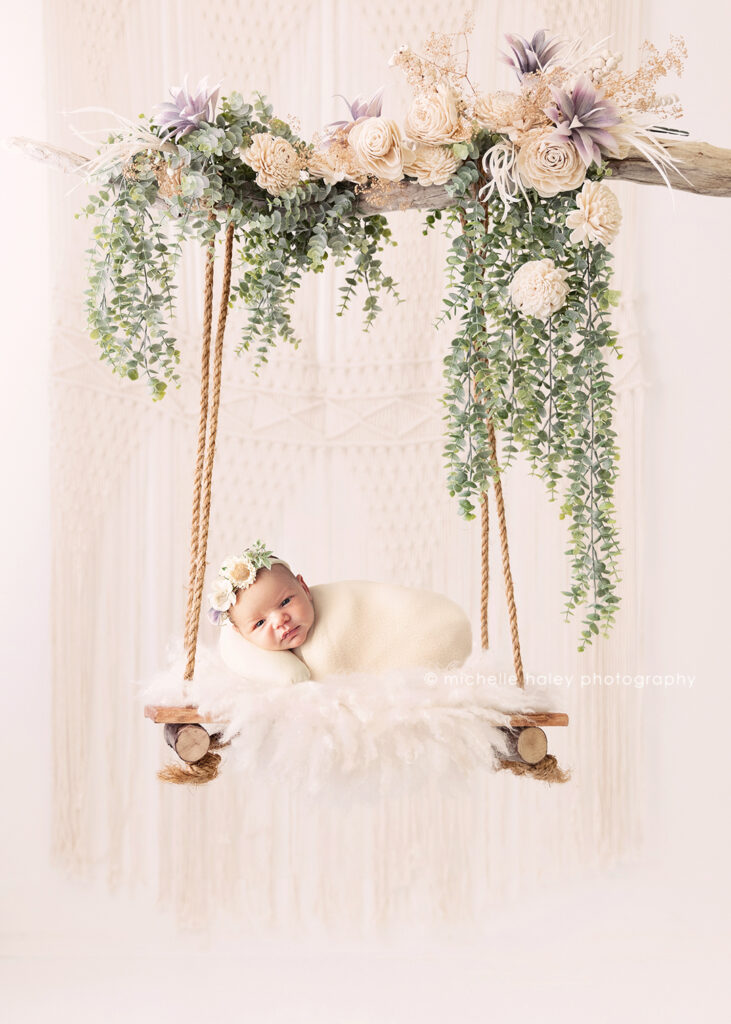 HELLO!
I am so happy that you are here!
After my many years of capturing Atlanta's most beautiful family I know one thing is true – your portrait session experience is as important as the finished product. As you flip through your custom coffee table book or gaze at the gallery wrapped canvases lining your walls you will remember that day. Preparing the outfits, making sure hair and makeup are just right, and timing naps for the happiest moods. You will remember your photographer- and whether or not she put you at ease and connected with your family.
So why choose my Michelle Haley Photography? Because you value these moments and you want the best product and experience. With over 18 years as a professional photographer I have the expertise to deliver the highest quality portraits. You may will remember the stressful feeling of wanting just "one good shot"- and the pleasant surprise of fun-filled moments where the magic just happens and beautiful images are the result. For more information about the studio, please visit About The Studio.
This purchasing decision is unique, as the value of these portraits to you will increase over time. You have many photographers from which to choose – when you select my studio I will devote my time and attention to ensure you are thrilled!
I can't wait to meet you and your family!