Hi friends!
Those of you from my generation – perhaps even those younger – may remember Kenny Loggins' Return to Pooh Corner. It's an absolutely bittersweet, poignant song of sweet childhood innocence and love of Pooh.
I had that song playing in my mind as I created this whimsical image. Oh how I love my job!
"Christopher Robin and I walked along under branches lit up by the moon. Posing our questions to Owl and Eeyore as our days disappeared all too soon…"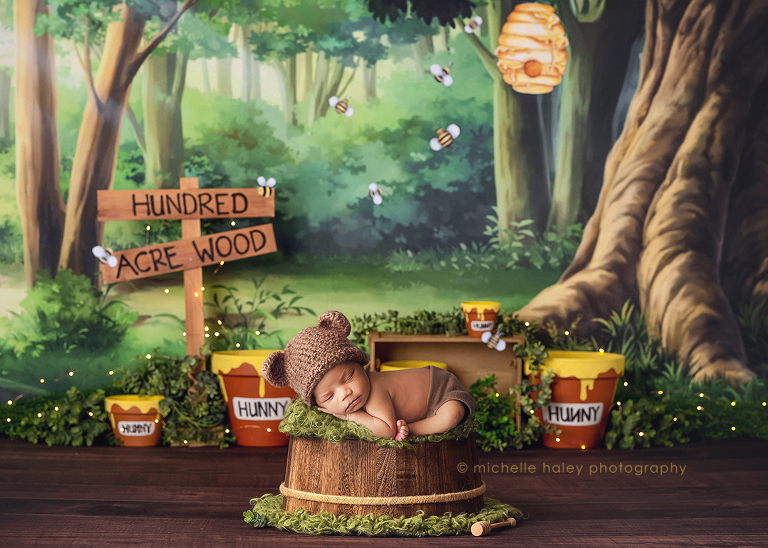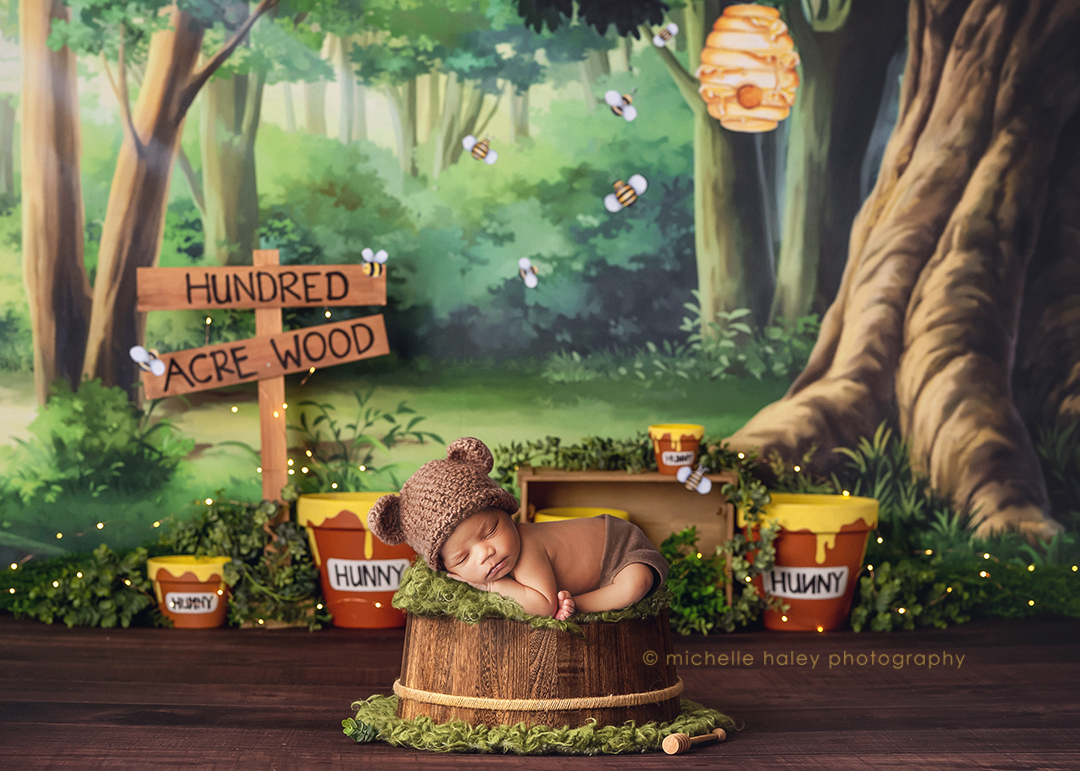 And it's not the first time I've brought Pooh into the mix…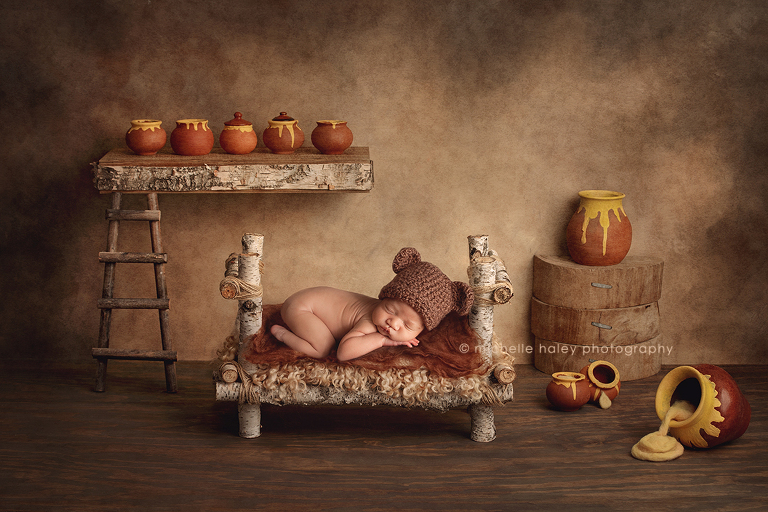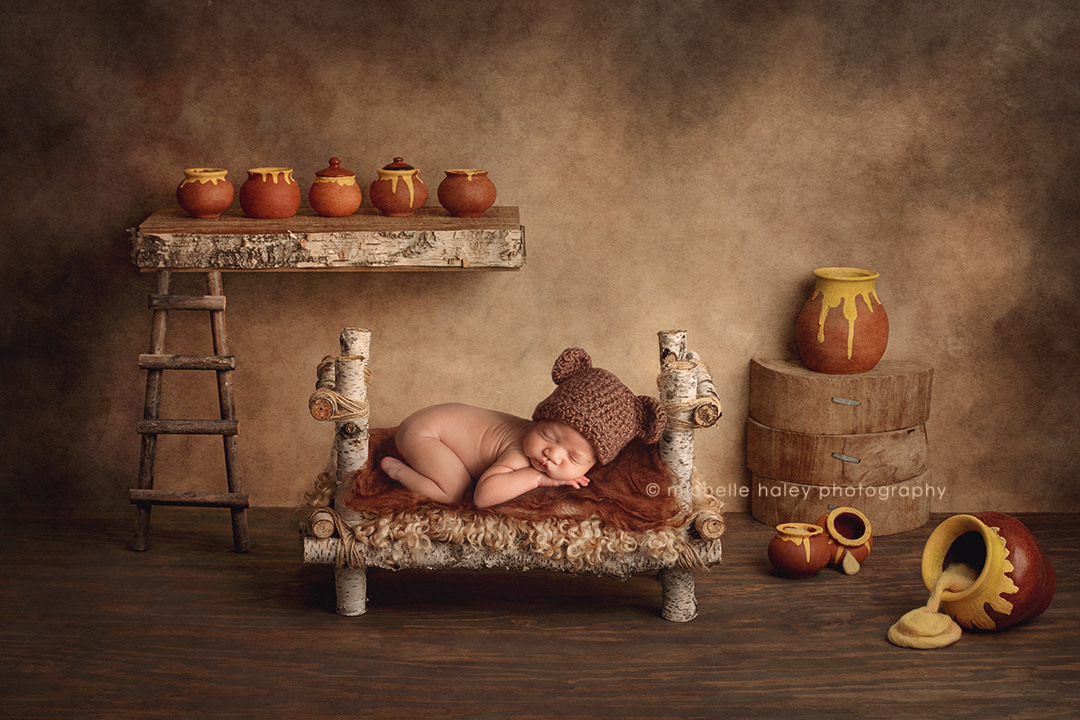 Hope your week is full of memory-making that will make your heart swell as you look back.