Hi friends,
Oh I how love fun new setups! This sweet babe decided to pose and smile in my heart prop – at the perfect time! It doesn't get better than this – see those toes peeking out?!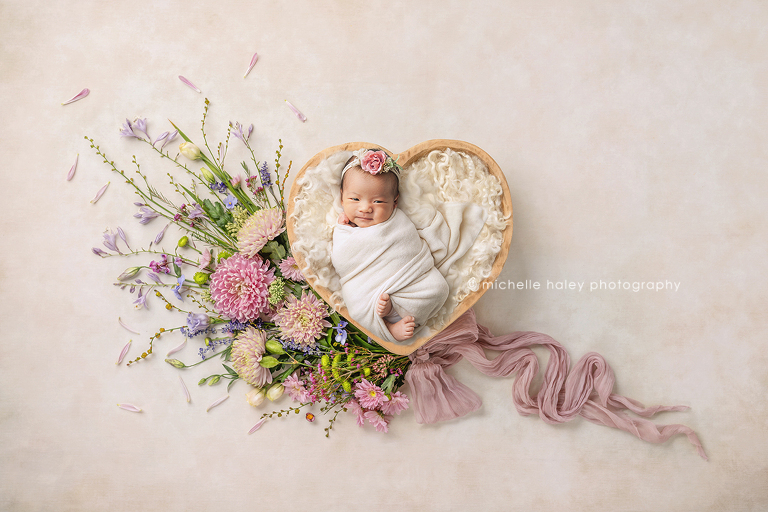 To schedule your newborn session – ideally before baby arrives – use the contact form or reach out at 678-234-1988.
See you here again soon!