Hi friends!
I'm still catching up with all of the beautiful faces that came to see me at the end of the year. 2020 was certainly challenging in many ways, but these lovely newborns remind us of the hope we have for our future.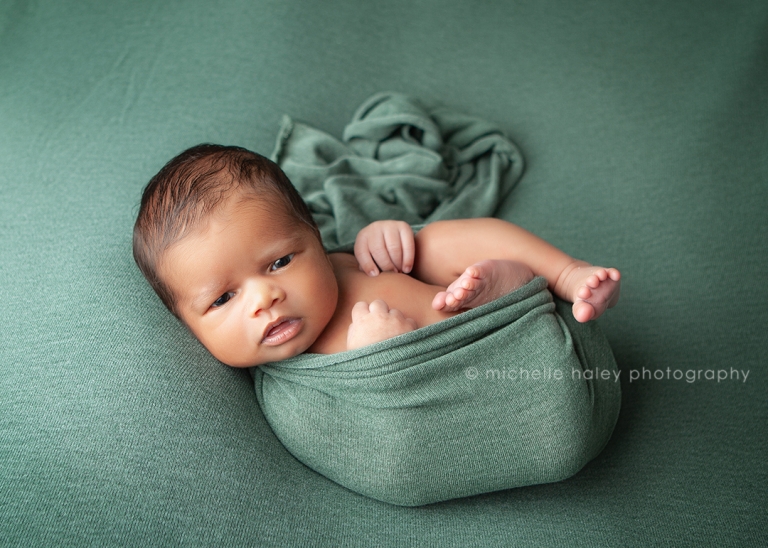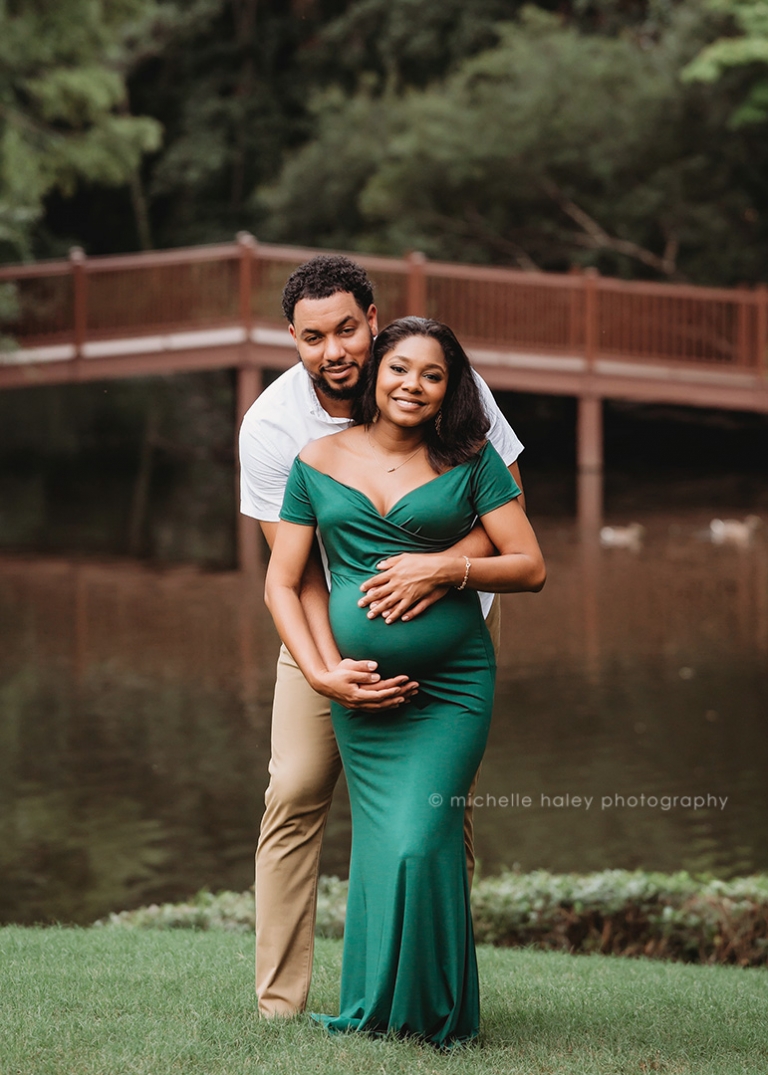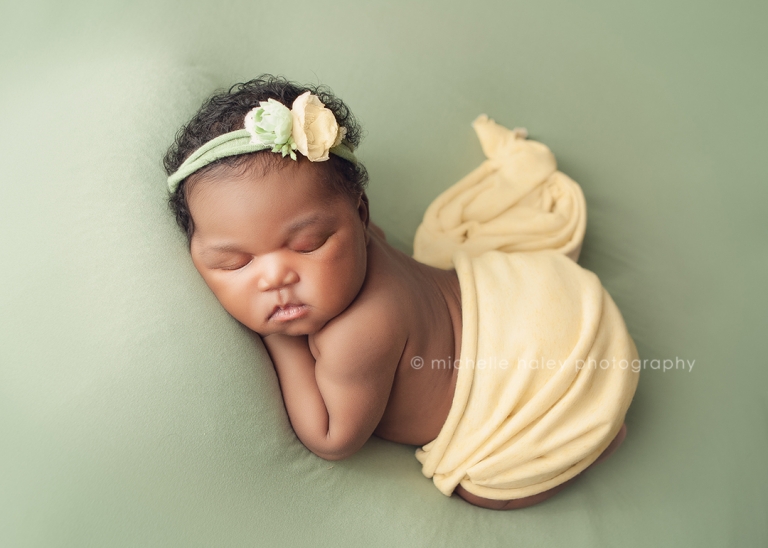 Hope to see your sweet little one soon!
Use the contact form to reach out or call 678-234-1988.