Kids + Cookies = fun! | Holiday portraits Atlanta
Hello friends!
The first session with the new Baking Spirits Bright set is in – and I love every one of them! If you have littles and you get stressed just thinking about getting those perfect holiday/Christmasy portraits this is the set for you!
These fun images took very little direction- they knew exactly how to bake those pretend cookies! Lots of giggles, fun and even some quick posed images.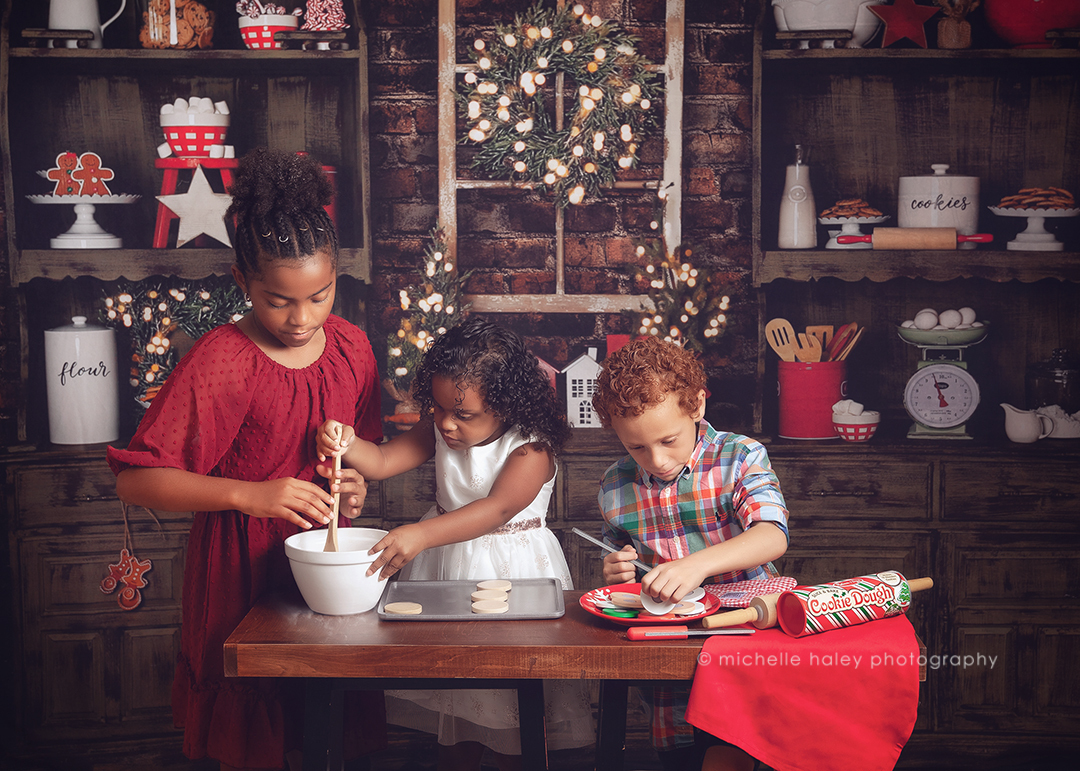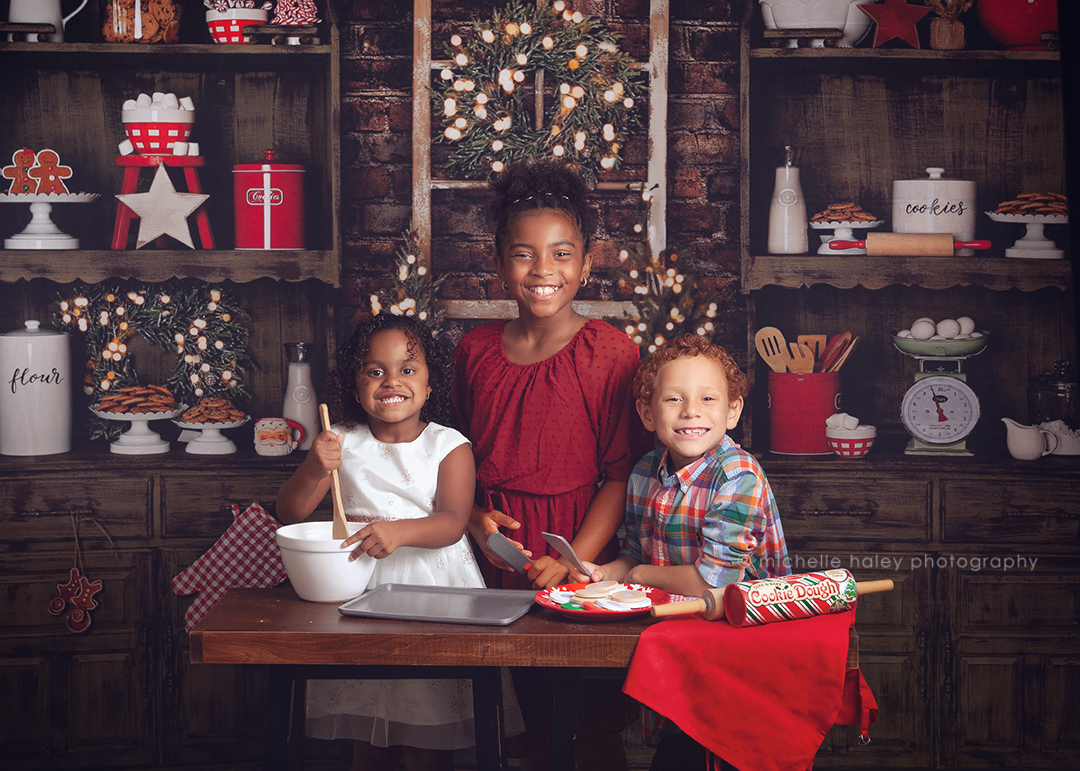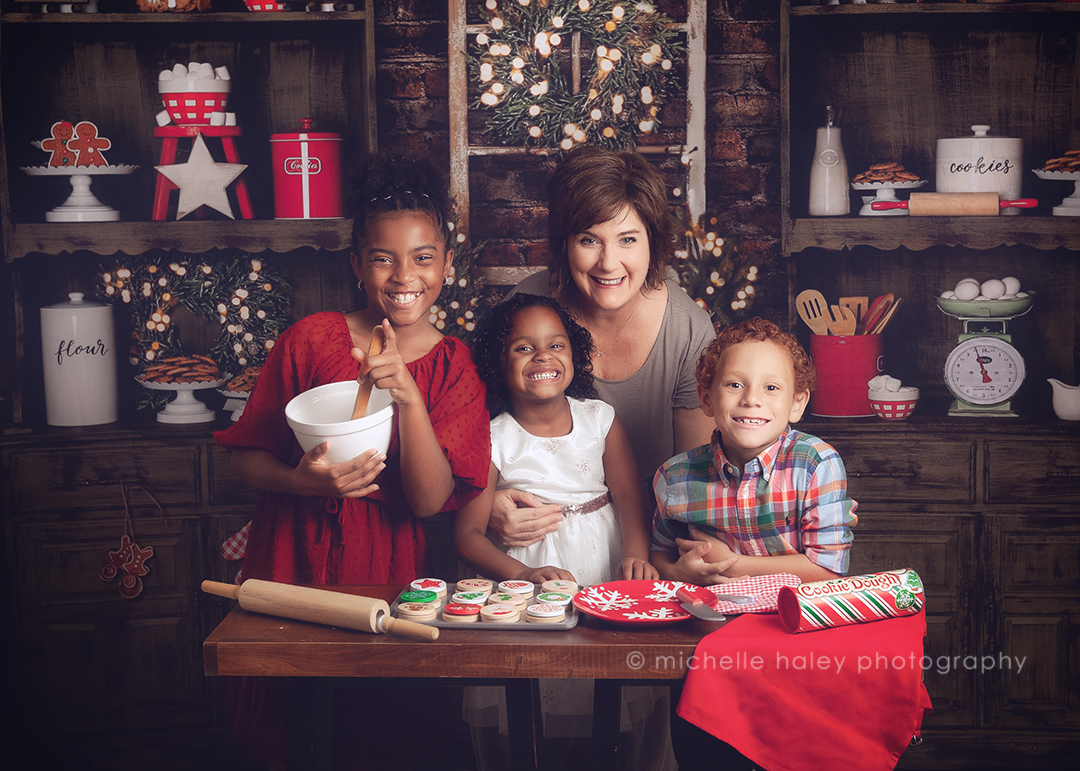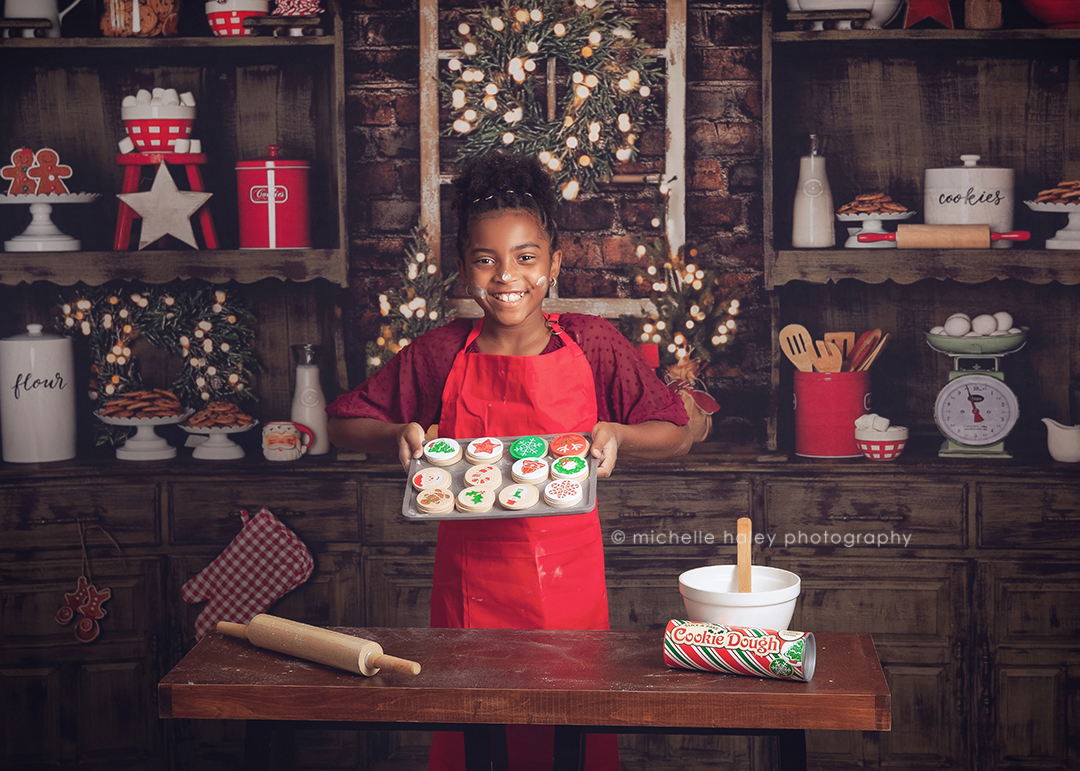 I can't wait to see your family soon!