Hi friends,
The studio is as busy as it's ever been, so please make sure you make your session reservation at least two weeks in advance for milestone sessions and by your 32nd week for newborn sessions.
This sweet Mr. J was perfectly content in dad's arms…on a football. What a way to usher in the college season! I can't say this is my team, but he sure makes up for that in sweetness!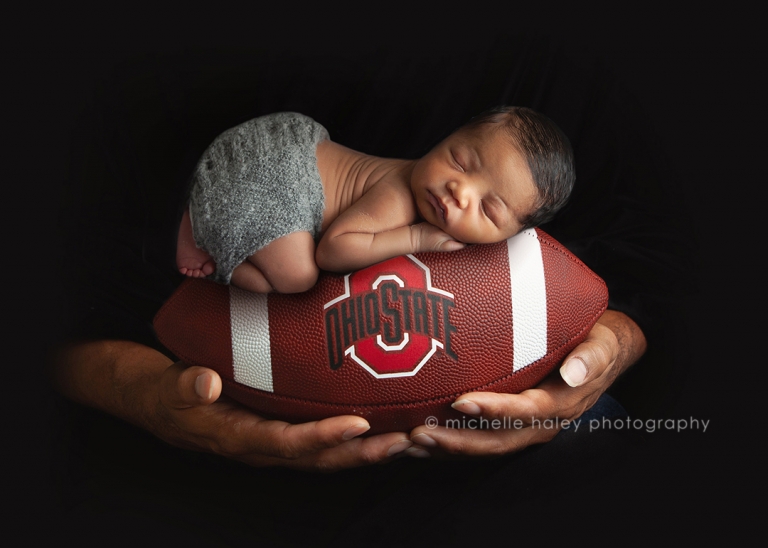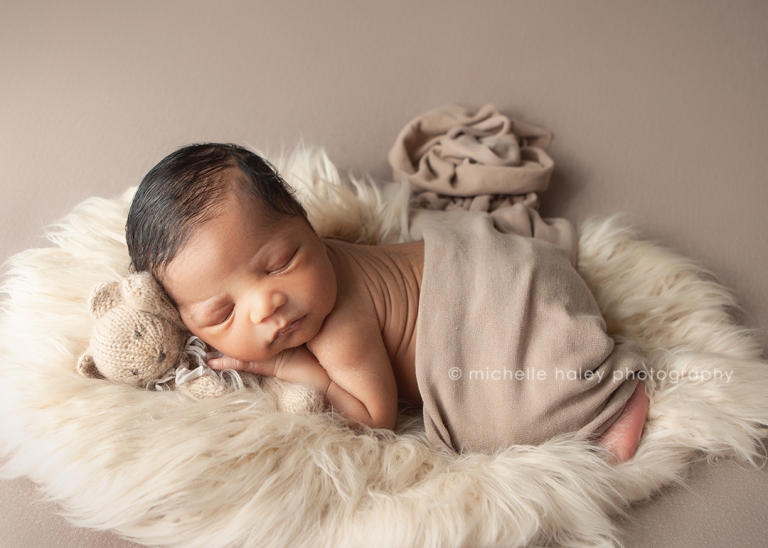 I look forward to hearing from you to get your session reserved soon!