Adorable siblings | Lawrenceville Newborn Photography
Can you even with these two? I think they're going to be the best of friends!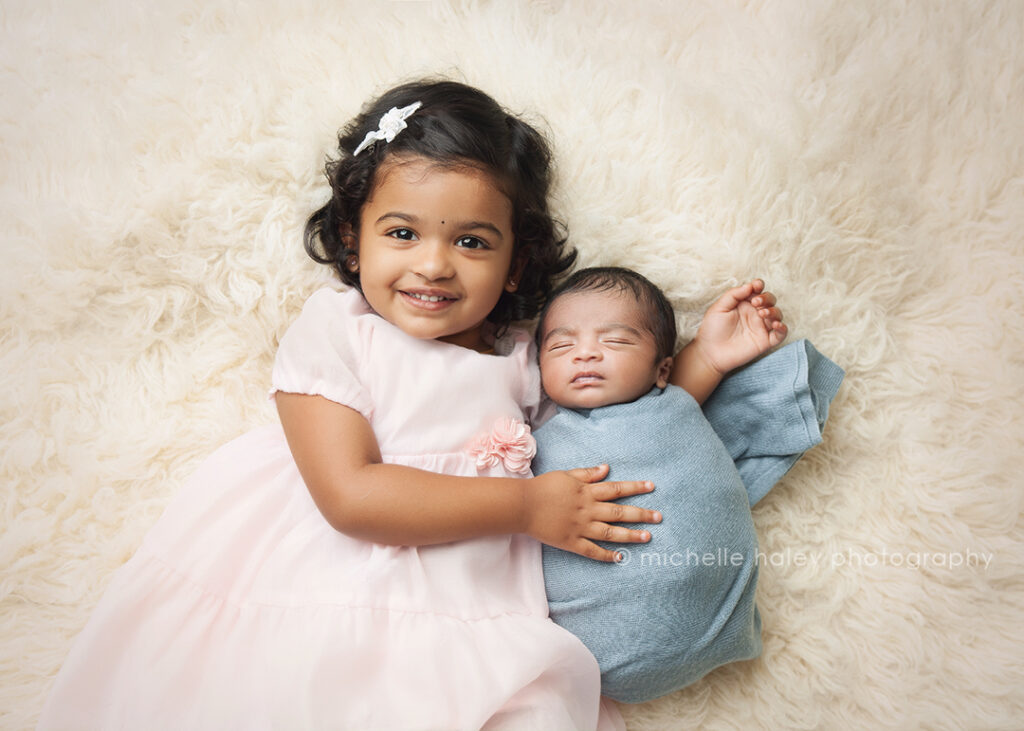 Now reserving maternity and newborn sessions for babies due in October 2023 and beyond. Please make your reservation early – as fall is busy season for photographers! Use the contact form to reach out to me for more session details or call 678-234-1988.