2023 Holiday Mini Sessions | Atlanta family photographer
Hello friends!

It's time to schedule your family's annual holiday mini session! I'm so excited to share the new sets for this year – I'll have a fun new interactive set for kids, Cozy Cocoa, complete with faux mugs of hot chocolate and festive cookies. This set is suitable for Christmas PJs with a cozy blanket or your dressiest holiday outfits. Perfect for both families and kids!

There's also a Holiday Lights option for families and dressy outfits – you'll feel like you're on the holiday red carpet surrounded by festive lights and holly. And finally, we have multiple Home for the Holidays front porch options *not all options are shown here.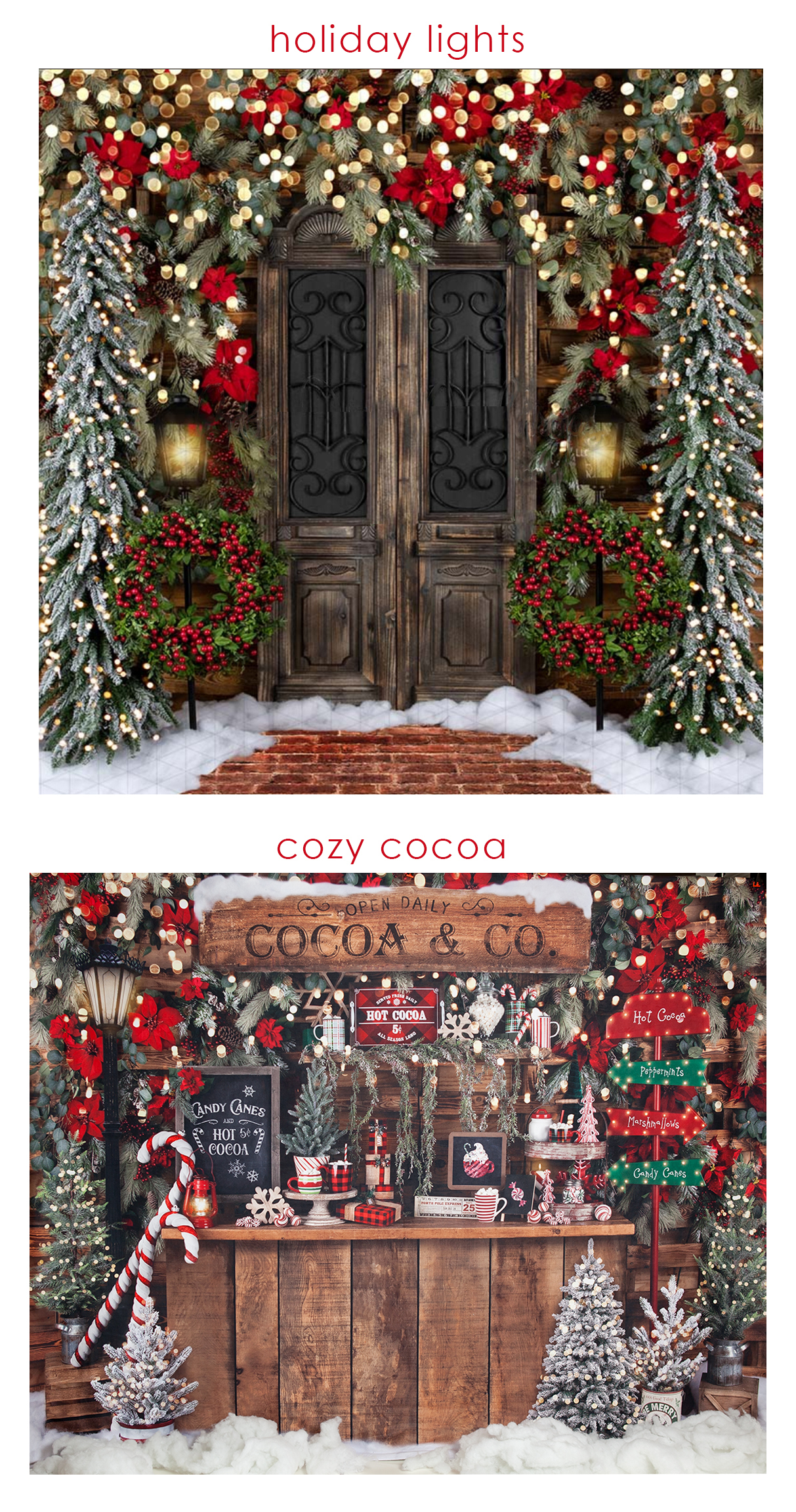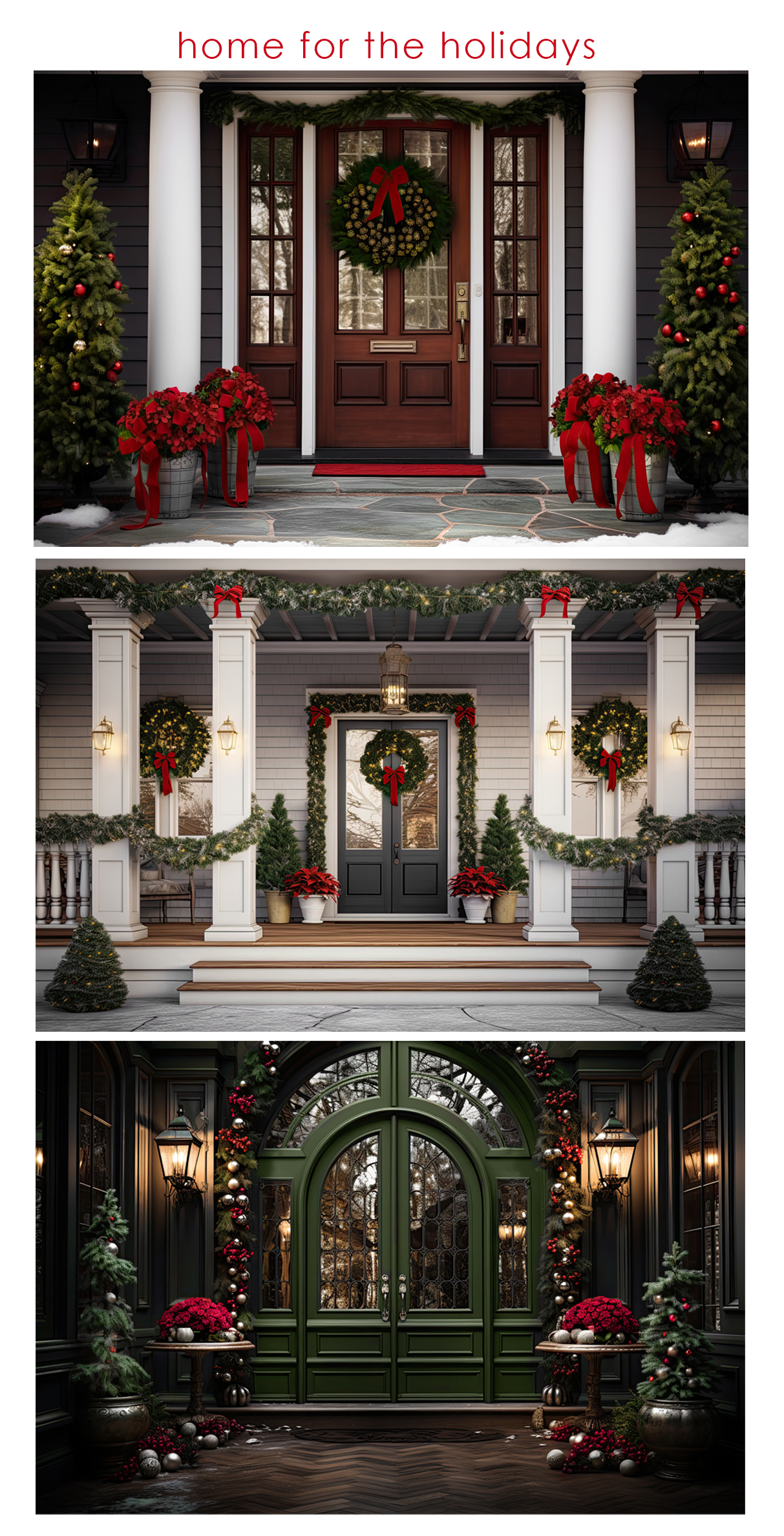 If you don't fancy this year's sets you're welcome to use one of our previous holidays sets below.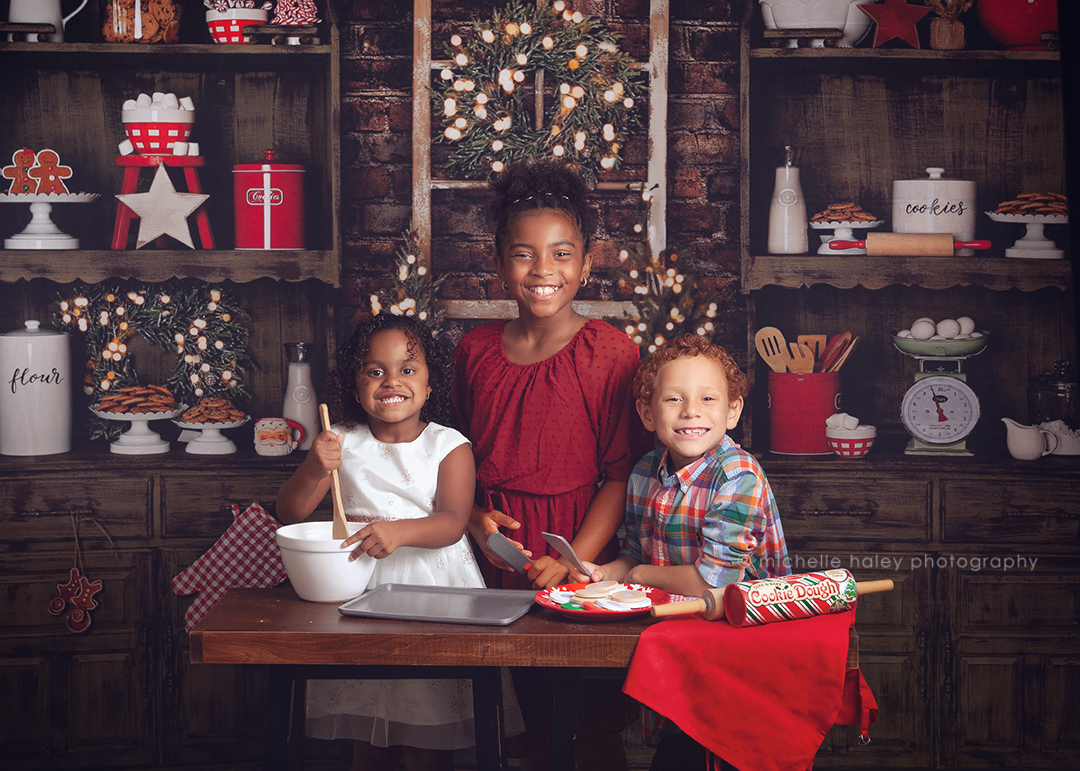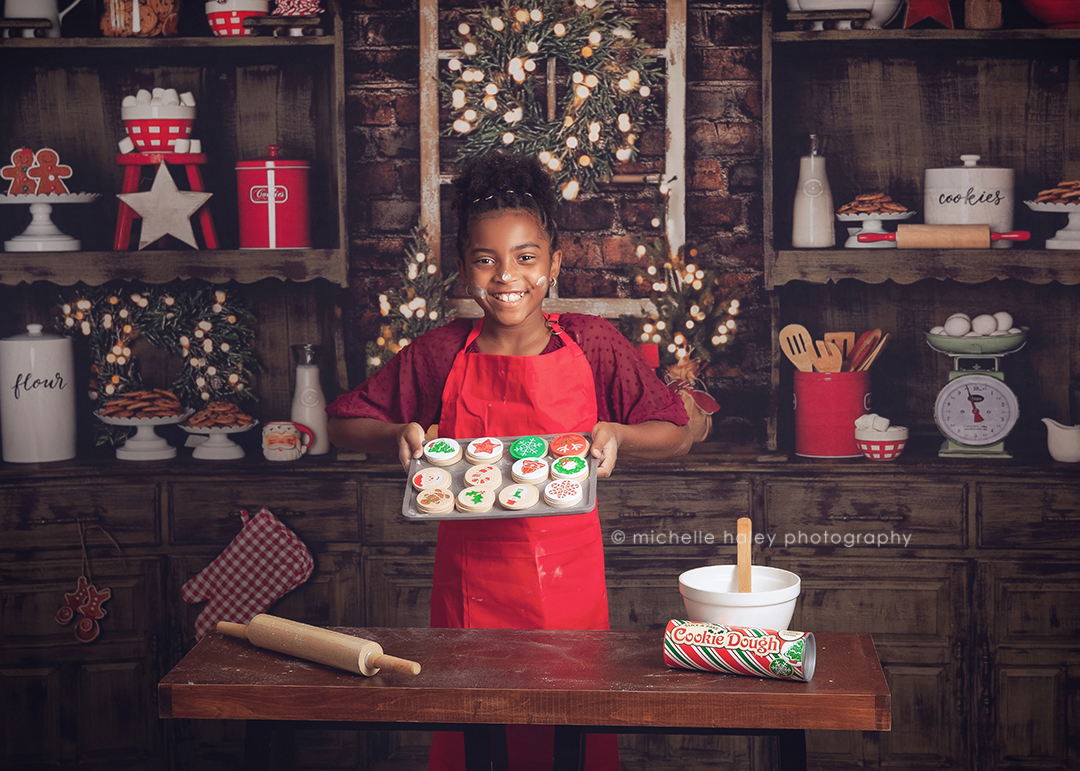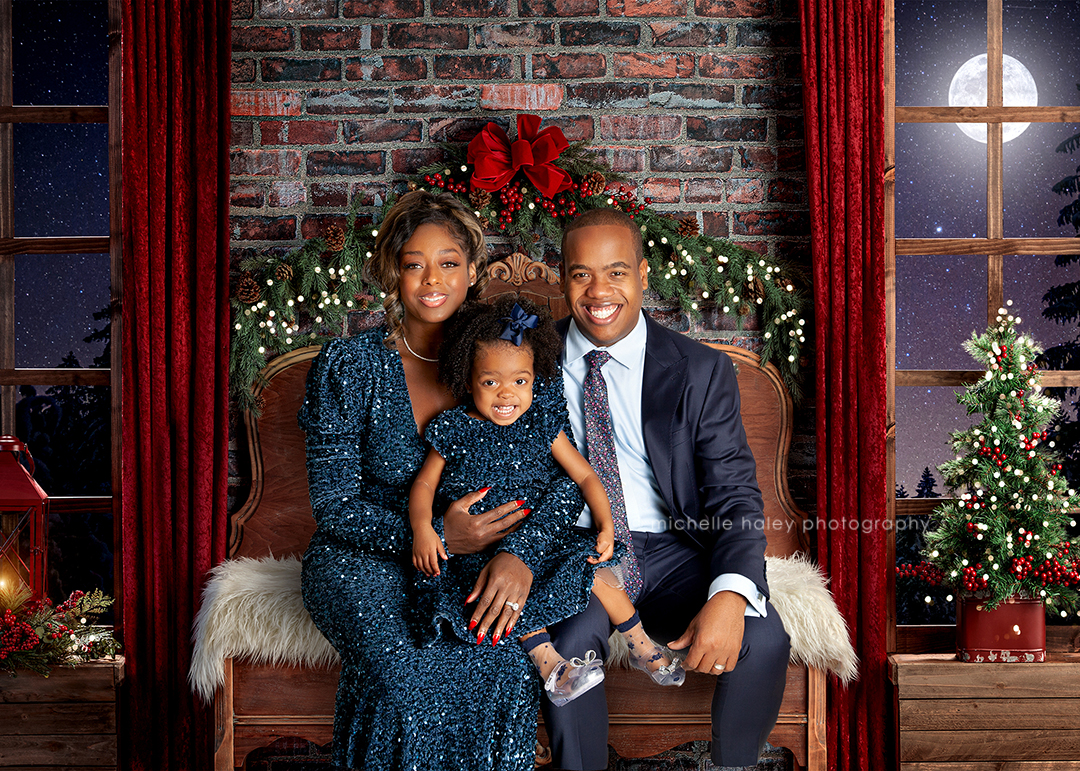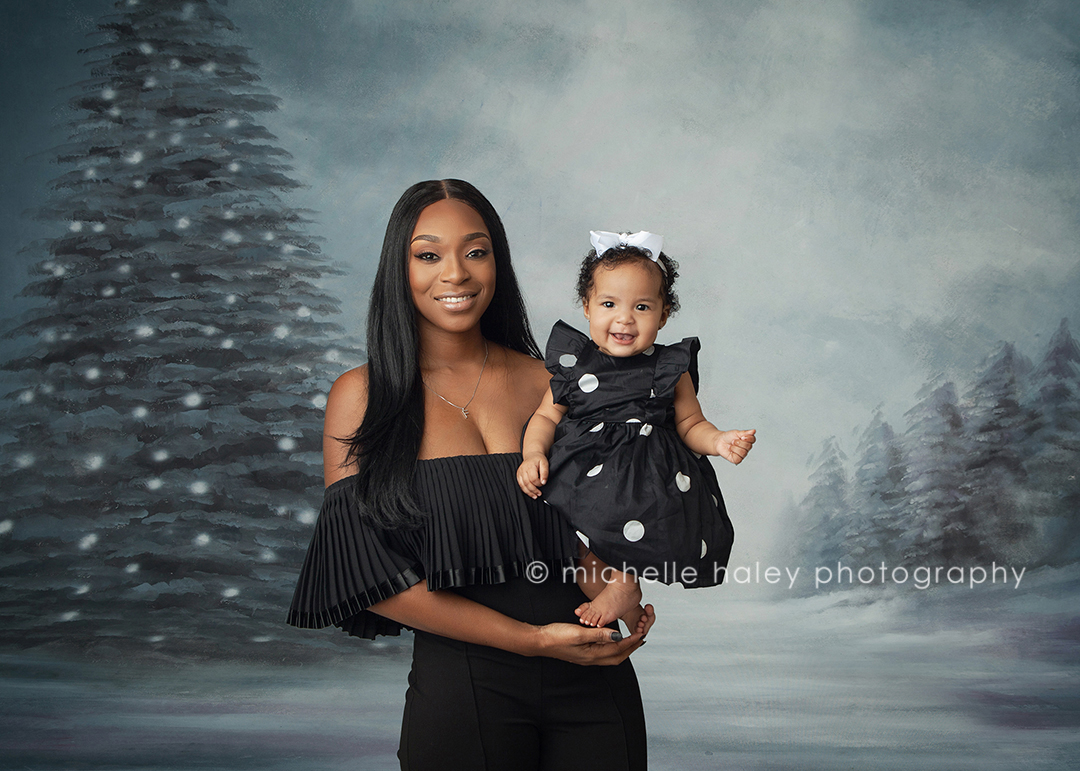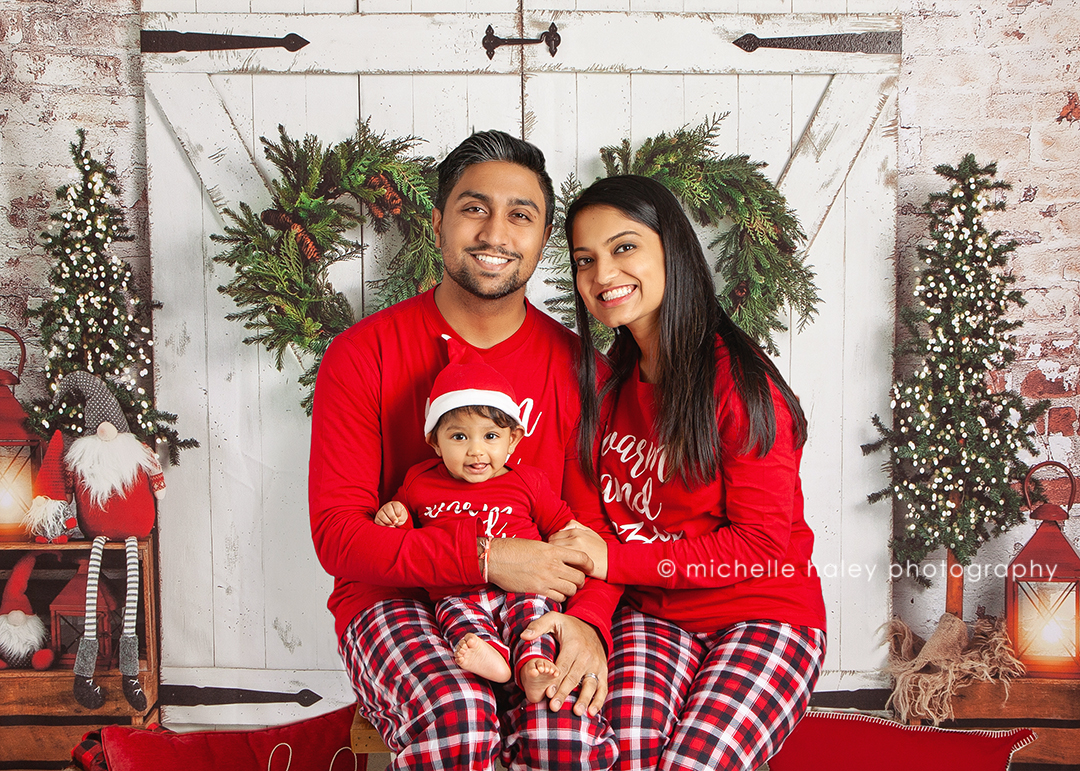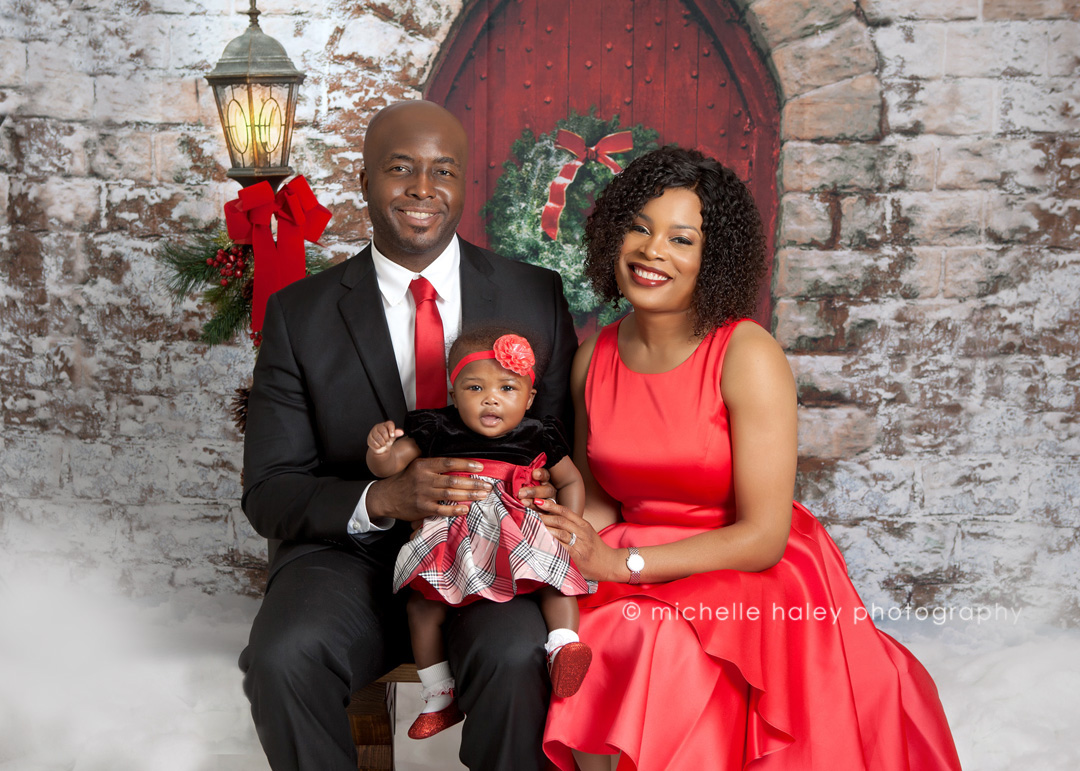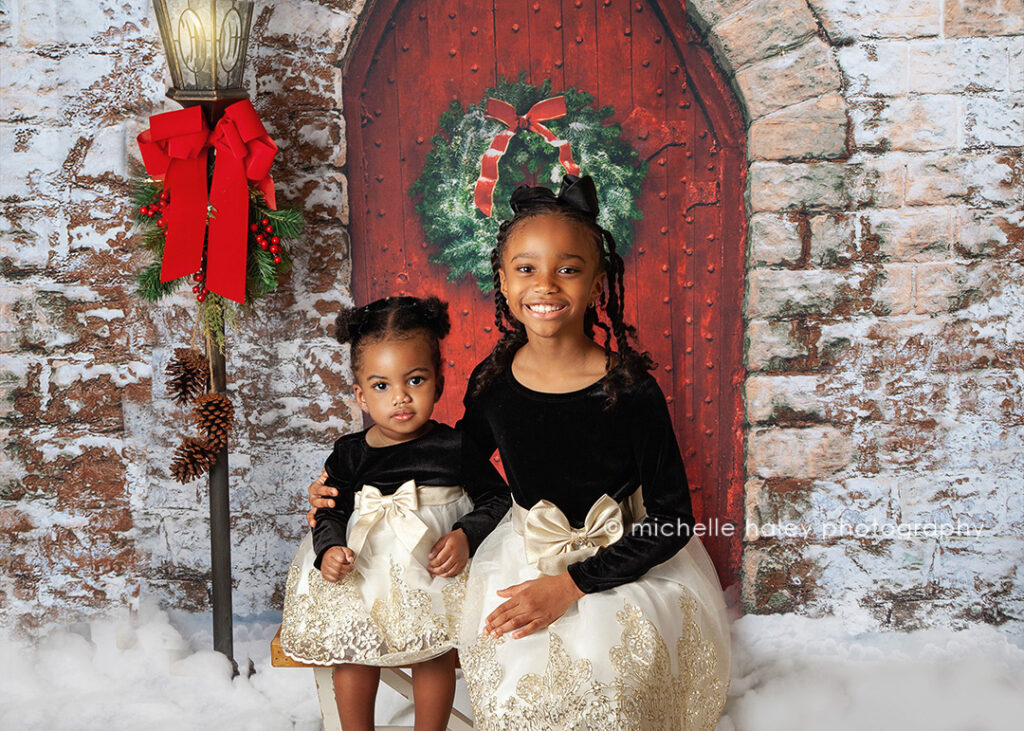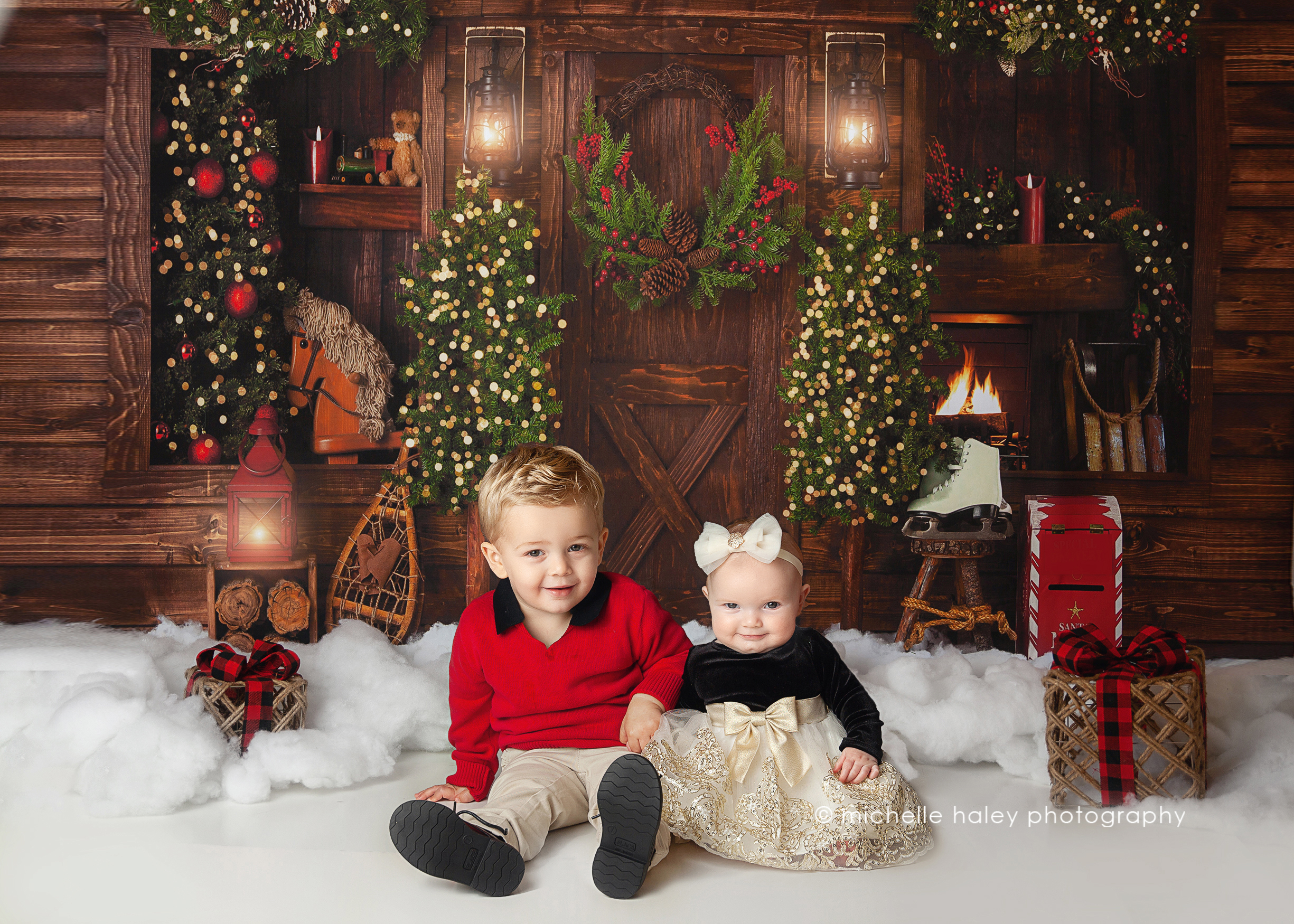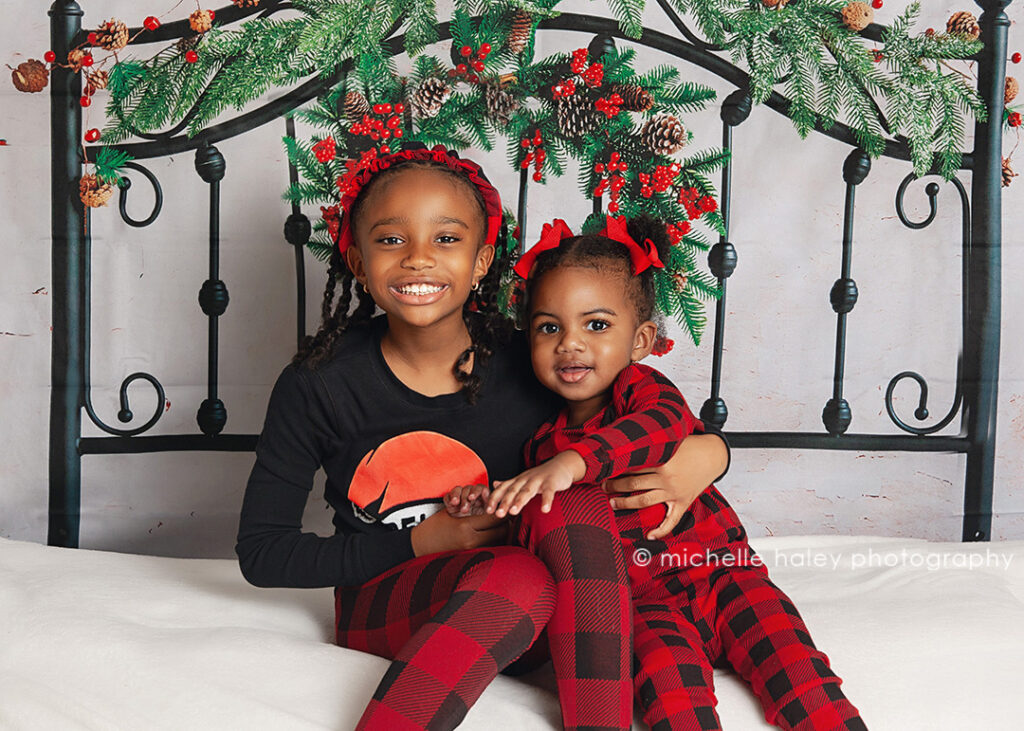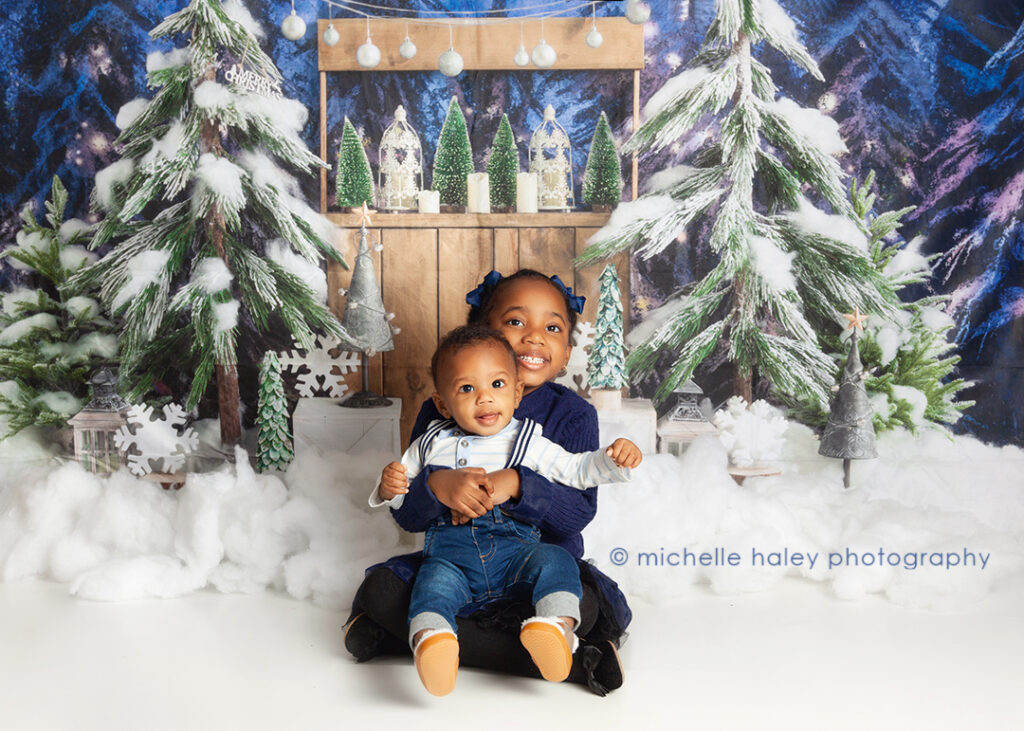 Outdoor family sessions are very limited in quantity and take place at Lenora Park, Snellville or Lenox Park in Brookhaven. These will be offered at my Simplicity Session rates.
To make your reservation please email info@mhaleyphoto.com or use the contact form. I can't wait to see you and your families again!